Professors
Learn from the world's greatest minds.
Our professors are renowned in their fields and constantly finding new ways to change the world through their teaching and research.
It's easy to get to know your professors.
Illinois faculty members are accessible, even outside of the classroom. You can attend their office hours to discuss topics from class and network for research or internship opportunities.
Take note.
We have too many great professors and too little space, but here are a few worth noting.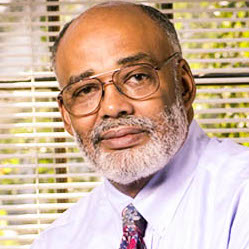 Leon Dash
A former Washington Post reporter and Pulitzer Prize–winning author for his work on poverty and crime in Washington, D.C.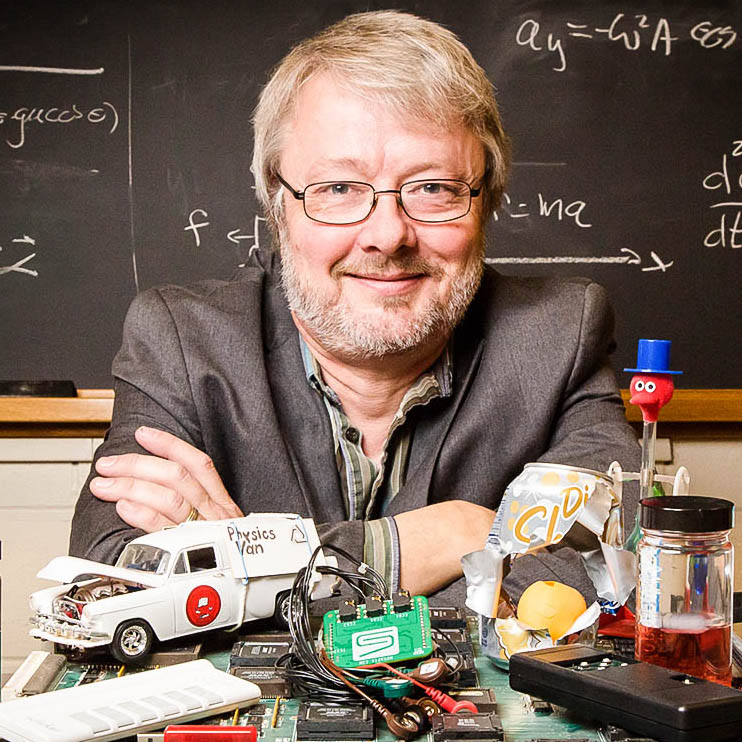 Mats Selen
A 2015 national professor of the year and particle physics specialist who has put his passion for physics education toward the development of the i>clicker and other interactive learning tools.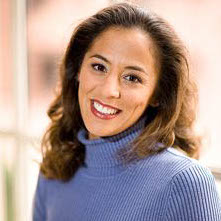 Yvonne Redman
A main-stage soprano at the Metropolitan Opera for 15 years who's shared the stage with the likes of Placido Domingo, Luciano Pavarotti, and Renée Fleming.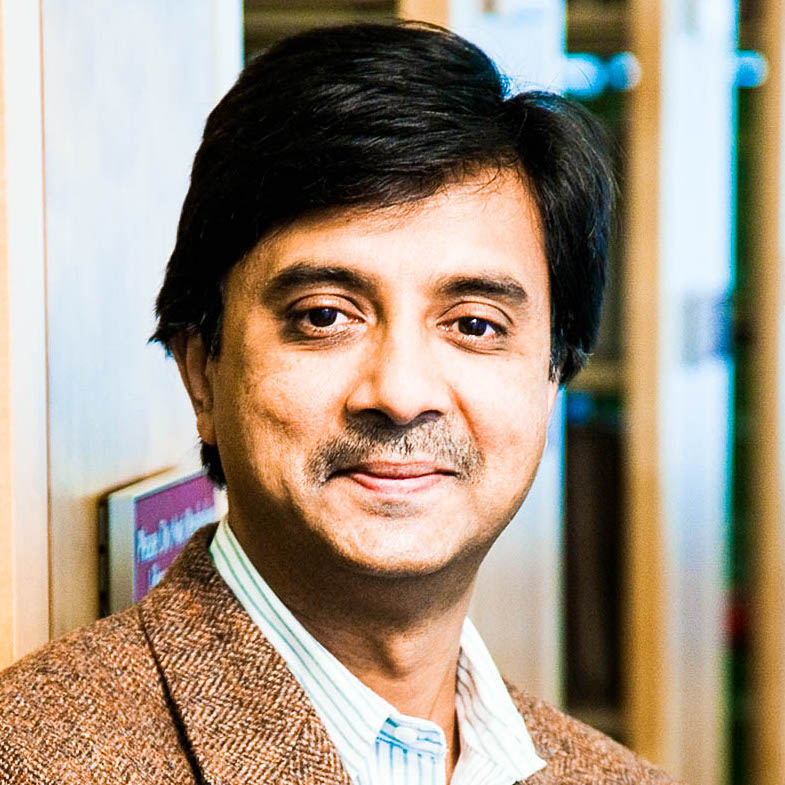 Madhu Viswanathan
Uses research and teaching to help direct the world toward sustainable marketplaces, believing "it is essential to do good in order to do well."