Classes
One class can make all the difference.
Every course you take at Illinois has the potential to alter your perspective or give you a new purpose. You may even discover a career path you never expected!
Learning is about opportunity.
That's why opportunities are unlimited at Illinois. You can study almost anything here, and you'll do it in a variety of ways—from small group discussions and large lectures to real-world experiences in your field.
Trending Topics
Break away from the traditional classroom setting with one of our Grand Challenge Courses. These small classes tackle global issues that you care about, like health, inequality, and sustainability.
Health, Wellness, & the Black Experience
Explore health in African American communities and the factors that influence it.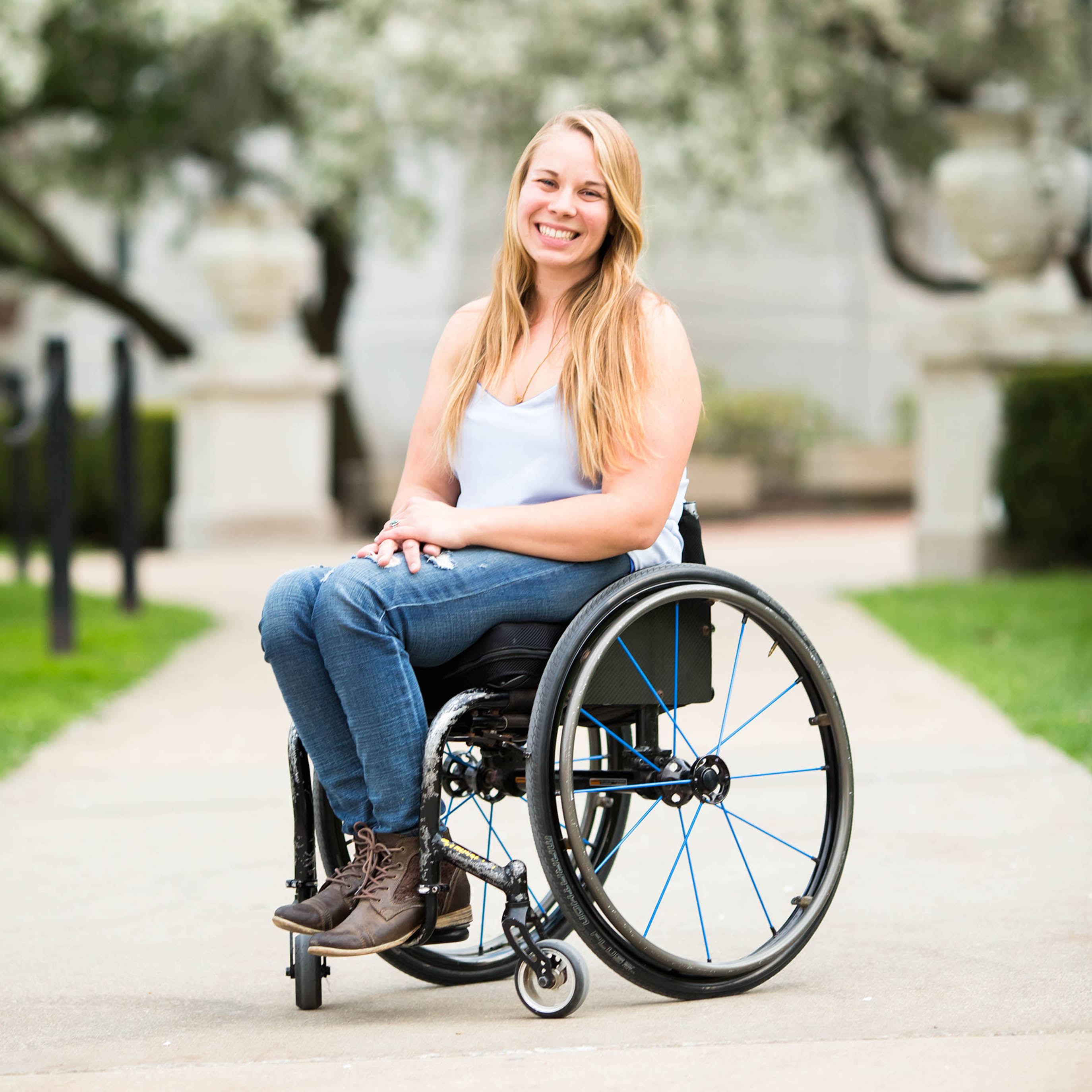 Historical Perspectives on Social Justice
Delve into the modern issues of adults with disabilities in American society.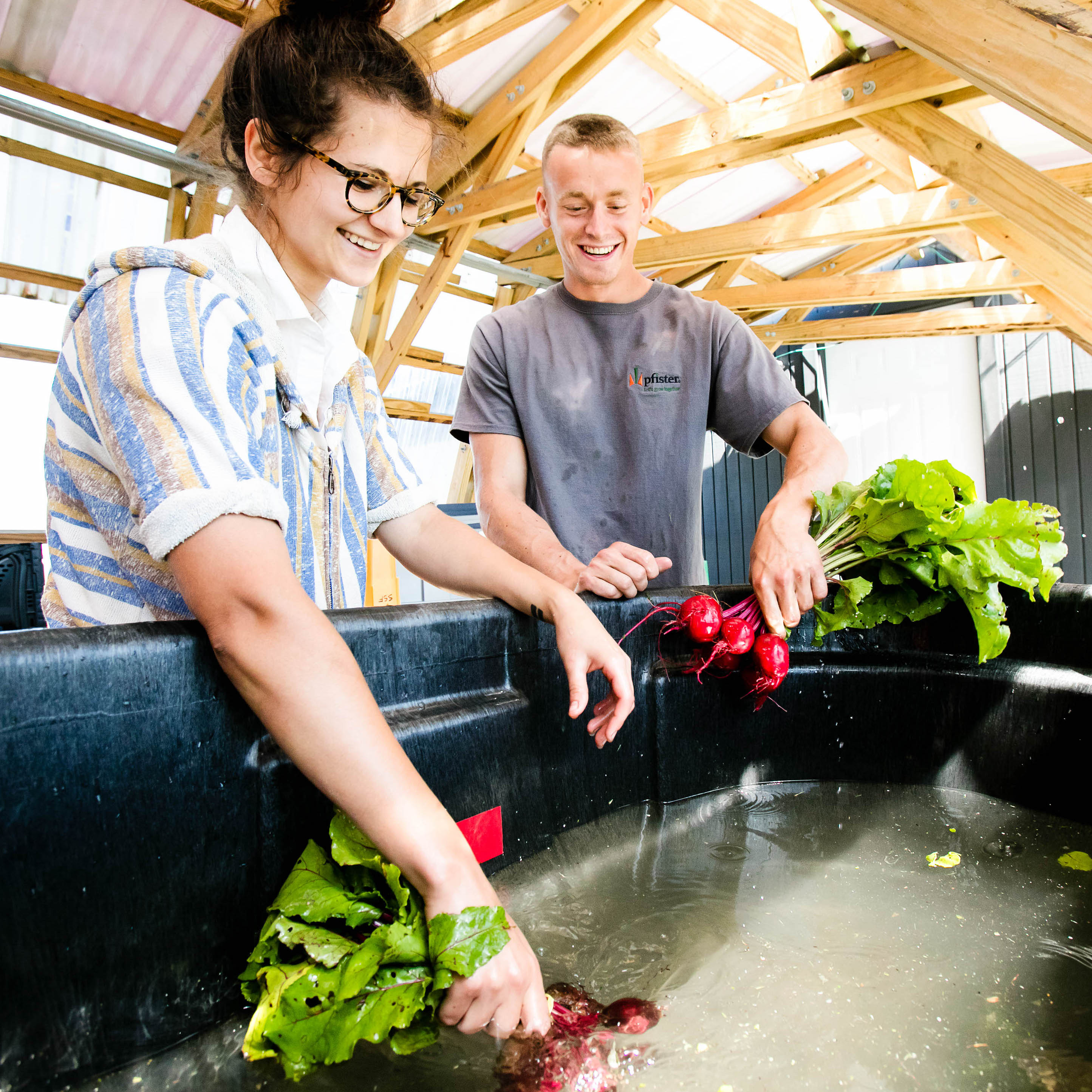 Sustainability in Fiction
Discover how stories focused on sustainability shape our relation to the world around us.