Financial Aid
We'll help you afford your education.
How to Apply
You can apply for financial aid by completing the Free Application for Federal Student Aid (FAFSA), which is available to everyone regardless of financial need. Using the FAFSA results, our Office of Student Financial Aid will prepare an award letter for you detailing the total amount of financial aid you'll receive.
Types of Aid
We assist you in paying for your Illinois expenses in many ways: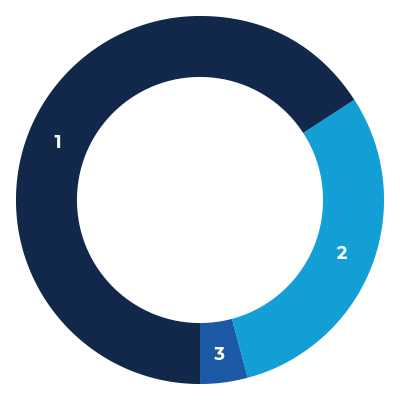 Scholarships and grants (54%) are awarded based on factors like academic achievement, talent, leadership, geographical location, field of study, and financial need.
Loans (41%) must be repaid, usually with interest.
Student employment (5%) is easy to find at Illinois through Federal Work-Study as well as university hourly and non-university employment.
Estimating Your Aid
Our net price calculator can give you a better idea of how much college may cost you after receiving financial aid. This estimate is based on full-time enrollment and doesn't include merit-based or outside scholarships.
How We Compare
Illinois strives to keep costs affordable. Not only have merit and need-based aid increased in recent years, but our students also take out fewer loans and graduate with less debt than the national average.
Institutional Scholarships Paid to New Freshmen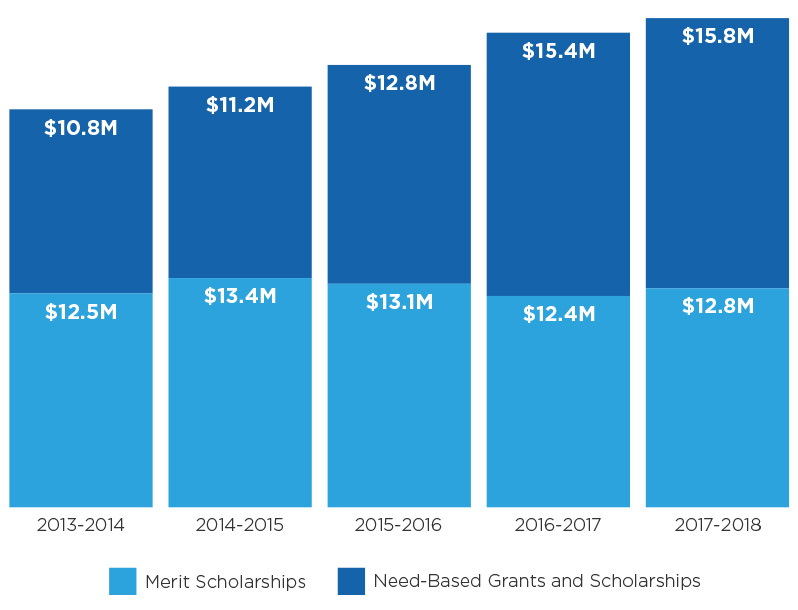 Percent of Graduates Who Borrowed a Student Loan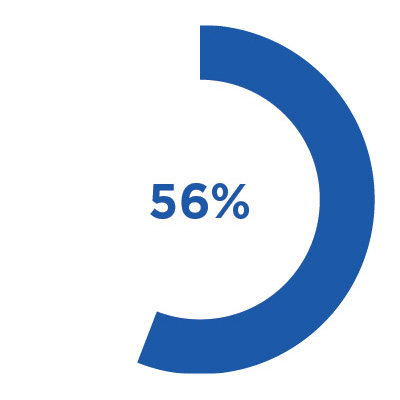 National Graduates
$30,100 average loan debt
(per borrower)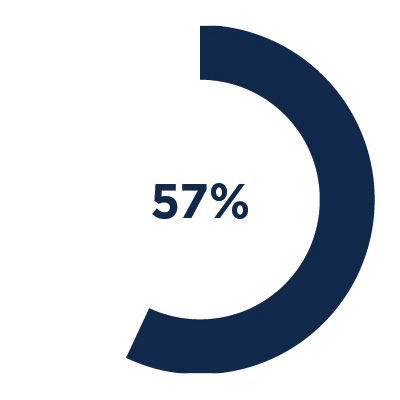 Illinois Graduates
$24,488 average loan debt
(per borrower)
International Students
No need-based financial aid is available to international undergraduates, and F-1 visas allow very limited opportunities for students to work at the university. For this reason, you must have sufficient funds for your entire period of study. However, limited scholarships and loans exist through International Student and Scholar Services.