Transfer Application

Process
We make
applying easy.
Pay the application fee.
When you submit your application, you'll pay a nonrefundable fee by credit card or check. If you're a domestic student who qualifies for a fee waiver, your counselor or current institution's financial aid office must submit our fee waiver form. If you're a student at the University of Illinois at Chicago or Springfield, you don't need to submit a fee.
$50 Domestic
$75 International
Send us your transcripts.
We need official transcripts from all colleges or universities you've attended. We also need a final, official transcript from your high school or your official GED results to confirm you've graduated. When you apply, ask that these institutions send your official transcripts directly to our office.
Submit your test scores.
If you have fewer than 30 graded transferable semester hours of college coursework when you apply, standardized test scores are required for admission review. We also highly recommend that you submit test scores if you have 30 to 59 graded credit hours. Either ACT or SAT I scores are accepted. Official test scores must be sent directly from the testing agency; we don't accept copies of student score reports.
ACT Code: 1154
SAT I Code: 1836
Prove your English proficiency.
You must meet one of the following conditions to satisfy our minimum English proficiency requirement. In many cases, the standards needed to gain admission will be much higher, so it's worth submitting all test scores showing a high level of English competency. These scores must be dated within 2 years of your enrollment at Illinois.
Score a minimum of 80 on the Internet-based (iBT) Test of English as a Foreign Language (TOEFL; code 1836). The Colleges of Business, Engineering, and Media require a minimum total score of 100 iBT.
Score a minimum total of 6.5 on the International English Testing System (IELTS), with a minimum score of 6 on all 4 modules. For Business, Engineering, and Media, the minimum total is 7.5, with a minimum score of 7 on all 4 modules.
Complete all secondary (years 9 through 12) and post-secondary schooling in Australia, Canada (excluding Quebec), certain Caribbean countries, Great Britain, Ireland, New Zealand, or the United States (excluding Puerto Rico).
Score high enough on the English section of the ACT, Critical Reading section of the pre-2016 SAT, or Evidence-Based Reading and Writing section of the redesigned SAT. We'll review these scores on an individual basis in lieu of TOEFL or IELTS scores to determine if you meet English proficiency. We encourage you to take the TOEFL or IELTS if you're concerned your ACT or SAT scores might not be high enough for admission.
Special Cases
Depending on your background or the major you're applying to, you may have just a few more things to do.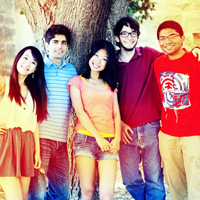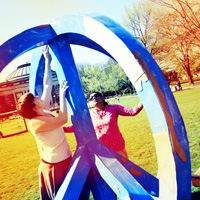 Art + Design Applicants
You also need to submit a portfolio. More information is available through the School of Art and Design or by calling 217-333-6632.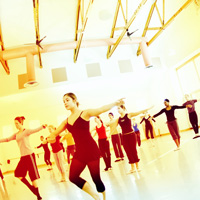 Dance Applicants
You also need to complete an audition. More information is available through the Department of Dance or by calling 217-333-1010.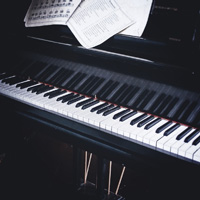 Music Applicants
You also need to complete a music application and audition or interview. More information is available through the School of Music or by calling 217-244-7899.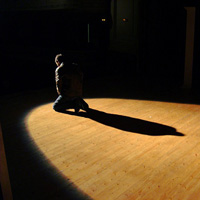 Theatre Applicants
You also need to interview and complete an audition or portfolio review. More information is available through the Department of Theatre or by calling 217-333-2371.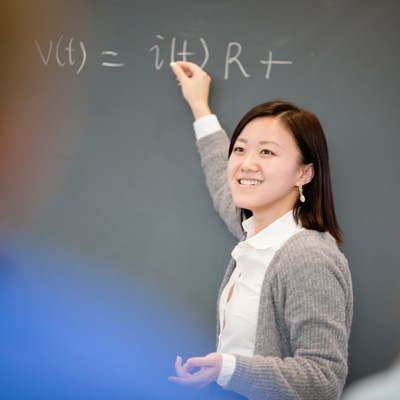 Teacher Education Applicants
TAP Code: 052
You also need to pass the Test of Academic Proficiency (TAP). When registering for the test, ask that your results be reported to us. We must receive them by the time you apply. In some instances, an ACT Plus Writing or SAT score can be used in lieu of a passing score on the TAP.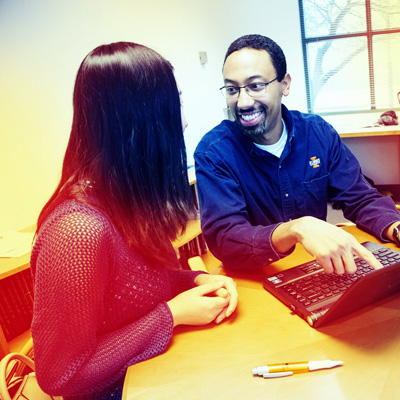 Check your status.
Once you've submitted your application, check its status by clicking on your application in myIllini. Make sure your personal information is correct and you report any errors to us. If you need to make a change, submit the necessary Change Request Form in myIllini.